The Nightingale
by
Kristin Hannah
My rating:
4 of 5 stars
I received a free audio copy of this book from Audible and the publisher through Goodreads
...and I had an entire review written, only to have complete computer random shutdown. Ugh.
Basically I said that I took a long time to listen to this, but it was a personal reading funk and not any fault of the author, or the excellent narrator,
Polly Stone
.
I do like historical fiction, but I'm not a huge fan of the World War II era stories. Still, I did find myself pulled in by Hannah's writing, and the phenomenal story of two sisters, Isabelle and Vianne. We saw their journey through the war in occupied France, and it was intriguing and powerful at the same time.
There were even times....well...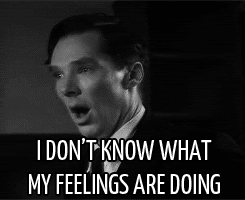 ...let's just say I was moved, and very impressed with Ms. Hannah's style.
View all my reviews